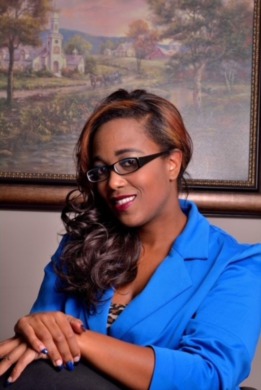 Representing JP Pirtle Vera Hunter is committed to providing satisfying and quality needs to homebuyers and sellers. While negotiating in the best interest of her client.
Raised in the urban area of West End Louisville Vera has learned that it's not where you live but how you live that determines where you call home. Which has allowed her to be well adverse and educated on different areas of  Kentucky. 
 
However Vera 's education level does not stop there. She has an associates in business management, a licensed notary,  a tax advisor and a certified business owner. She is determined to make positive steps with home buying and selling around the  Kentucky areas but refuses to limit herself to just positive changes in one state. 

 She's now license with Georgia realtor as well.  Not only can she sell your home in Louisville she can also provide knowledgeable service and home needs for your Georgia peachy state needs as well.

Your business is Vera's pleasure, contact her so you can see for yourself..