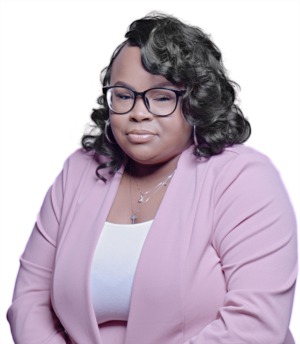 Real estate is a powerful thing. Where you live becomes the center of your universe; your "home base" and a place where memories are made. I learned this firsthand as a buyer, not a realtor. I started my experience with J.P. Pirtle Realtors as a buyer and knew instantly once I chose real estate as a career that this is where I wanted to be. Being a homeowner myself, I know how intimidating this whole process can be; however, with my knowledge of the local market, access to the latest marketing tools & resources, I plan to make your experience an amazing one.
Born in Alabama, I brought my southern hospitality and crafting skills to Kentucky. My love for decorating remains top on my hobbies list. As in decorating and choosing your dream home, comfortability is key. I know that I can help you obtain the "comfort" that you need and will strive to meet all your expectations. I take pride in being attentive to others needs and wants and will work relentlessly to promote your best interests.
The power of homeownership cannot be underestimated.  Beyond the memories a home creates, the benefits and leverage homeownership provide is for the good of all.  The journey to finding your dream home or selling your current home is a call away. Contact me, Tanisha with the Dream Team at 502-415-4652.
Thank you,
Tanisha Tucker