Kathy Jo Sanders
MBA, Broker, Realtor, GRI
Our mission is to represent and serve clients with excellence, professionalism, honesty, and with the client's best interests first. We focus on helping you sell your house faster and for more money. We'll help you find and buy the home you want with less hassle. I am licensed in Kentucky and Indiana.
With over 21 years of real estate and business experience, I have a passion for assisting clients with various real estate needs. With me, you get a trusted and well trained professional who strives to provide you with the best solution. I make sure that you receive top quality service and amazing results. To better serve you, I possess a wide range of real estate experience and guarantee to find or sell your home in a timely and professional manner. 
My expertise includes residential property sales, including fine homes, condominiums, and income producing properties. From my years in finance and business, I can provide you with exceptional attention to skilled negotiations, knowledgeable analysis of property values, and updates on the latest market trends. I also provide expertise and renowned credibility in resolving difficult transactions. 

As a member of The Dream Team, we represent the region's finest properties with exceptional skill using the most innovative technologies currently available. The Dream Team offers ultimate privacy and security, speed, and efficiency. Our years of full-time experience have given a clear understanding of the mindset of home buyers and sellers and a thorough understanding of the regional marketplace. We will make sure you get the most out of your real estate transaction by taking advantage of cutting edge technology, products and services. 

We buy, sell, & trade real estate in Kentucky & Indiana!

If you're wanting to purchase property, call me about our VIP Buyer Program!

If you're wanting to sell property, call me about our Guaranteed Sale Program!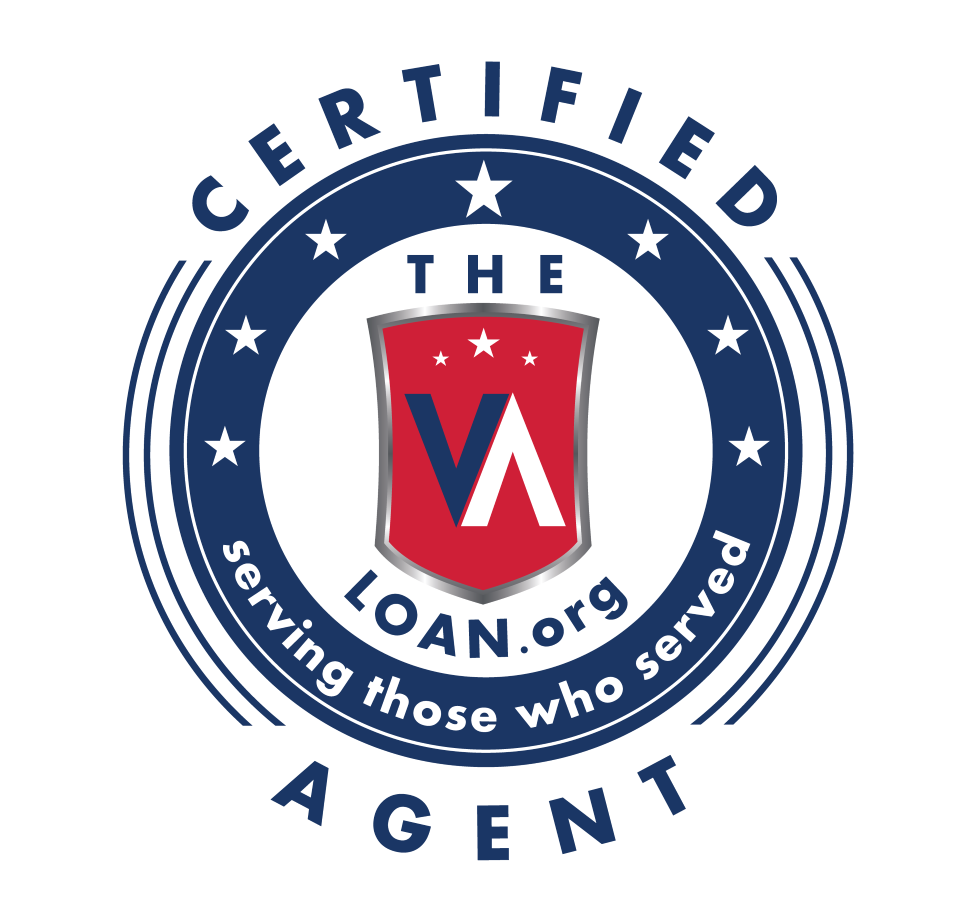 Testimonials
Above and beyond in helping us acquire our dream home....dealing with unique circumstances, Kathy went above and beyond having extensive conversations with us, our mortgage lender and the sellers of our new home. We valued her experience and commitment so much, we had her sell our previous home too! We were lucky to have her....twice!
Jennifer Pearson
Kathy helped us find our home and made the process go as smooth as possible. She works with very knowledgeable people to help you with your loan process as well.
Toni Watson
I would recommend Kathy Jo Sanders, she is awesome! She helped us sell our house and find our dream home. She is very knowledgeable and keep us informed of every thing every step of the way. She made the whole process go smooth. I would most definitely use Kathy again.
Mike W.
Kathy Sanders is very knowledgeable in her field. She listens to your new home desires and does everything possible to find you the right home to check off all of your boxes. She is a great person who is very understanding and works hard to satisfy her client. I highly recommend for anyone to work with Kathy on a any and all home purchases. She loves what she does and gives her clients the utmost attention. She's my Realtor for life!!
Vanessa Corner
Kathy was wonderful! We had some issues pop up with our lender and had to start the process all over. Kathy walked through the entire thing with us. She was very knowledgeable and always answered our questions. Any time we needed to get a hold of her she was quick to answer or got back with us in a timely manner. We are first time home owners so having someone like her walk us through the process was priceless. I definitely recommend Kathy if you need a good realtor!
Chansey Johnson
More Testimonials