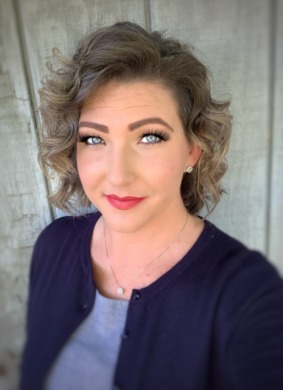 I have been a licensed Realtor since March of 2014. I have lived and worked in my community for the last 20 years. I have sold homes in Jefferson, Meade, Hardin, Bullitt, Nelson, and Shelby County.
Because I strive to maintian a strong focus on providing personalized service to each and every client, I have had steady and consistant repeat business and recommendations from past clients. I believe these two things show the level of trust that my clients have placed in me over the years. 
I look forward to serving you in all of your real estate needs!